Posted on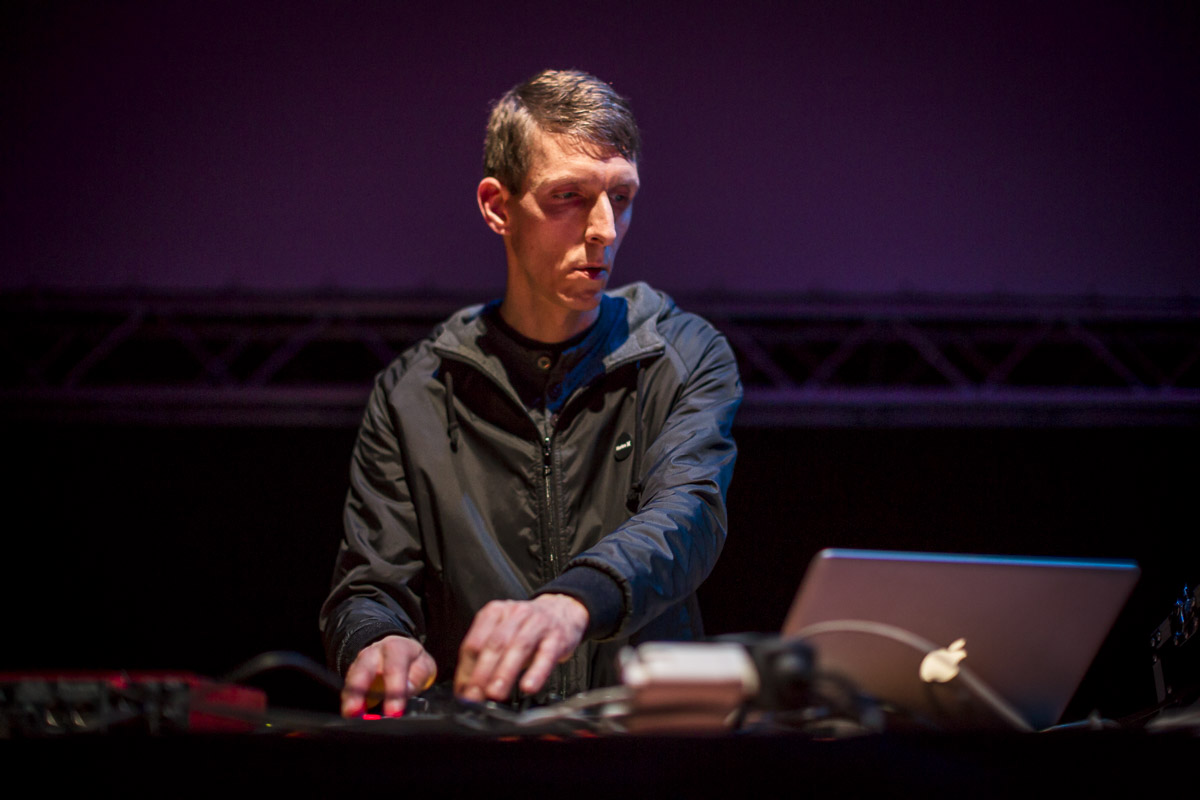 Tune into London's Resonance FM tonight for a special one-hour broadcast on Stefan Senf's project Assimilation Process. The show is comprised of live outtakes from a performance at ICAS Festival and spoken insights from the SHAPE musician himself.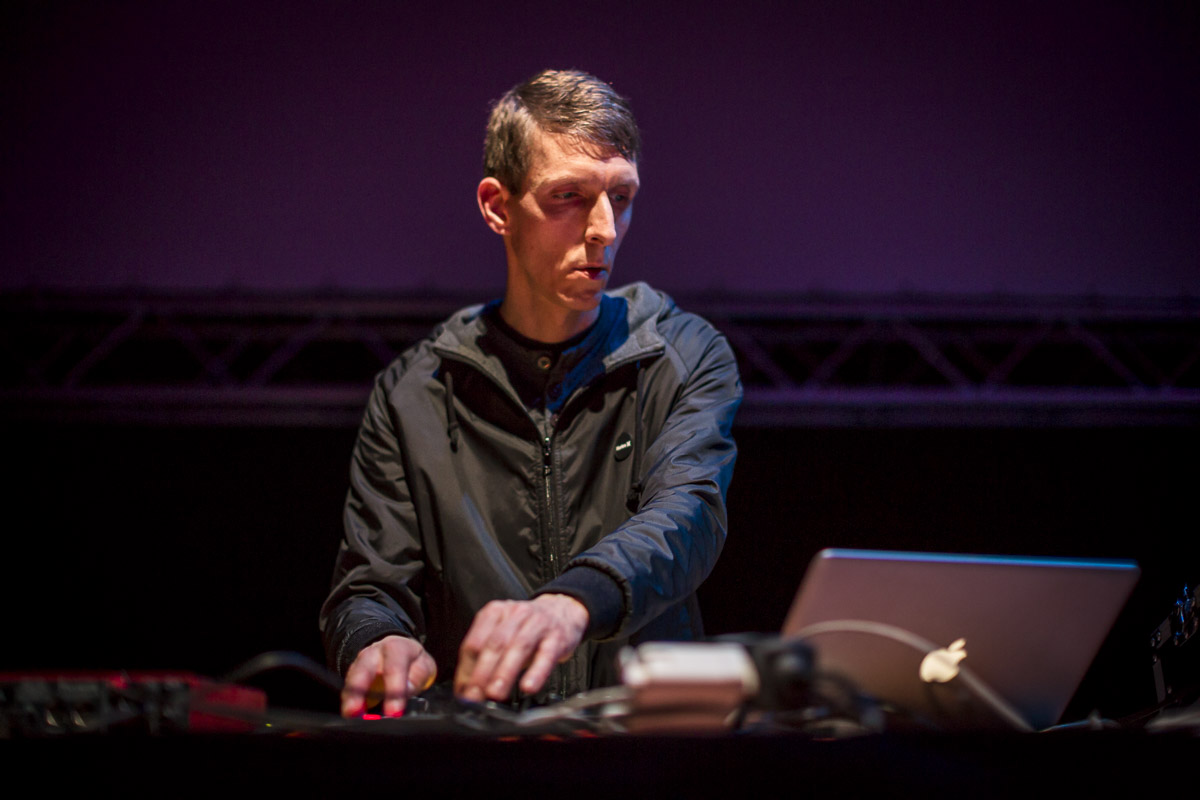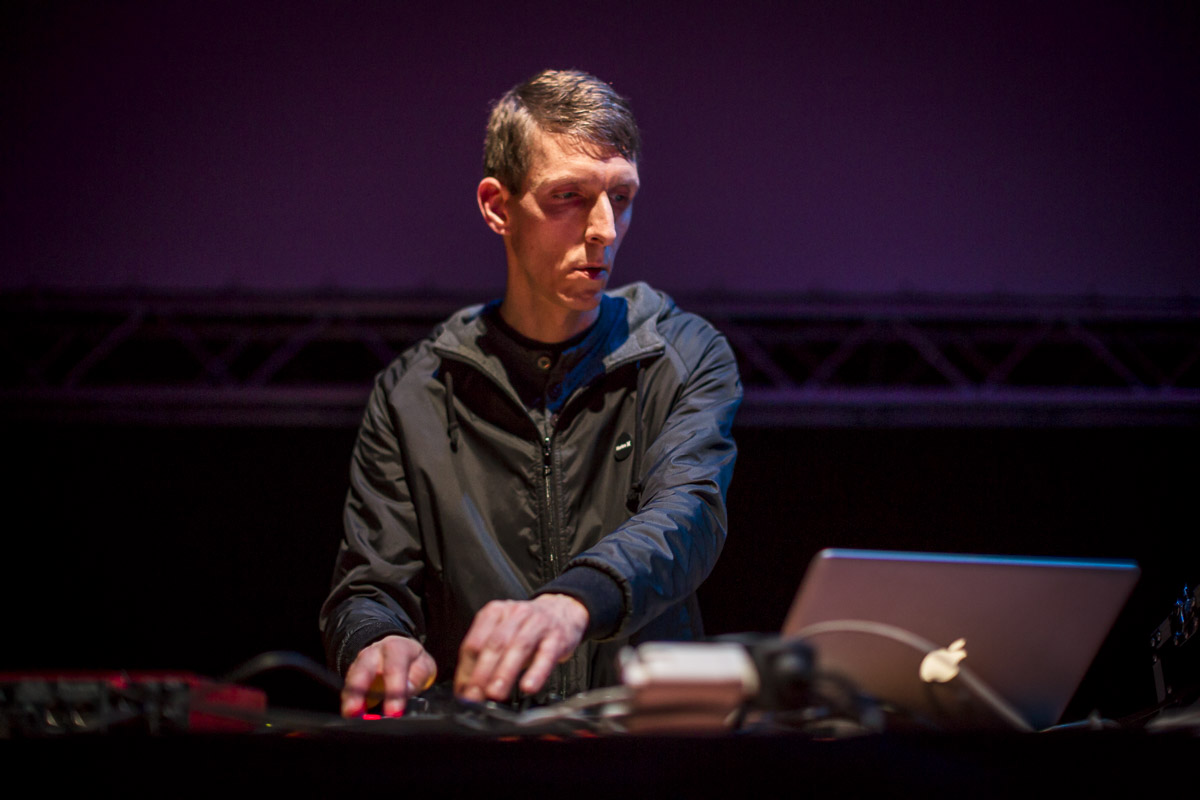 (Photo by David Pinzer)
Assimilation Process, the project of Stefan Senf, sounds electronic, digital, futuristic, massive, uneven, spherical and dark at the same time. The project consists of several sonic layers using unused drafts and isolated channels (from previous recording sessions or productions) and the occasional field recording coupled with synthetic sounds. Musically, Assimilation Process ranges from ambient, drone, noise to heavy industrial-like/experimental grooves, danceable and bass-heavy. The way his live show is presented is a balancing act between sound design and groove patterns that form the soundtrack to an imaginary film.
You will have a chance to experience his live set at musikprotokoll im steirischen herbst / ORF (October 8, Graz, Austria) and Biennale Némo (November 24, Paris, France).
Assimilation Process is part of the SHAPE platform for innovative music and audiovisual art, supported by the EU's Creative Europe programme.