Posted on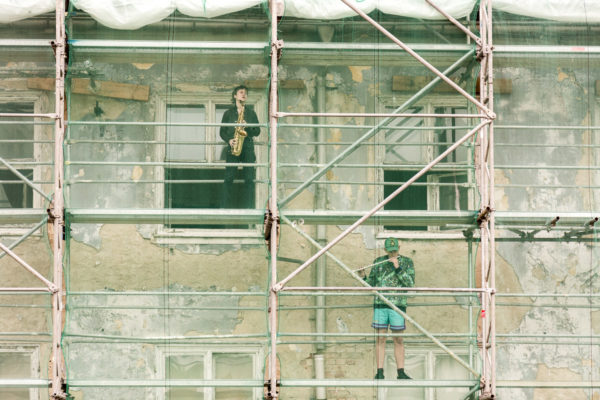 Tune into ORF's Oe1 Zeit-Ton Extended tonight for a special episode of ICAS radio, devoted to the artists of last week's ICAS Festival. The hosts of the show – Susanna Niedermayr, Oliver Baurhenn and Thomas Dumke – were present at the event and recorded conversations with artists of the programme as well as excerpts of their performances.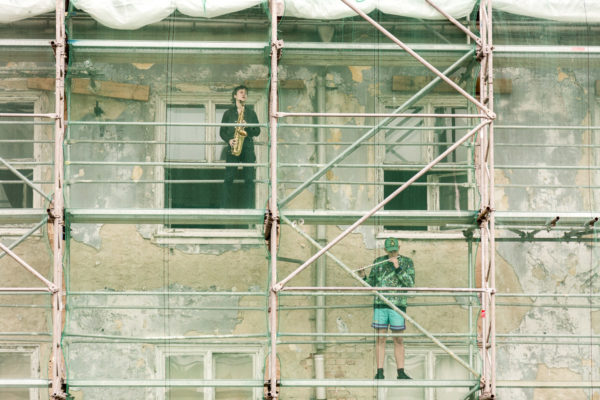 SHAPE artists, such as Vinzenz Schwab (as part of the Environmental Auditors project), Michal Seba, Stanislav Abraham, Assimilation Process, Moritz Simon Geist and Kathy Alberici are featured in the show.
Also featuring: alien productions, Adam Harvey (CV Dazzle), artists Heimo Lattner and Judith Laub, Chico Dub ( curator of the festival Novas Frequencias), Teun Verkerk and Joris Hoogeboom (creators of the Buqs project), Alberto de Campo (Music Makers Hacklab), Nathan Budzinski ( author of the film Nine Futures: Sounds Fragmenting)and more.
Uncharacteristically for ICAS radio, this time the broadcast starts a bit earlier: around 22.30 (UTC + 2h) and, as usual, can be streamed live on the Oe1 Website. Afterwards it will be accessible online for 7 days via these links:  part 1 and part 2.