Upcoming
Past
More events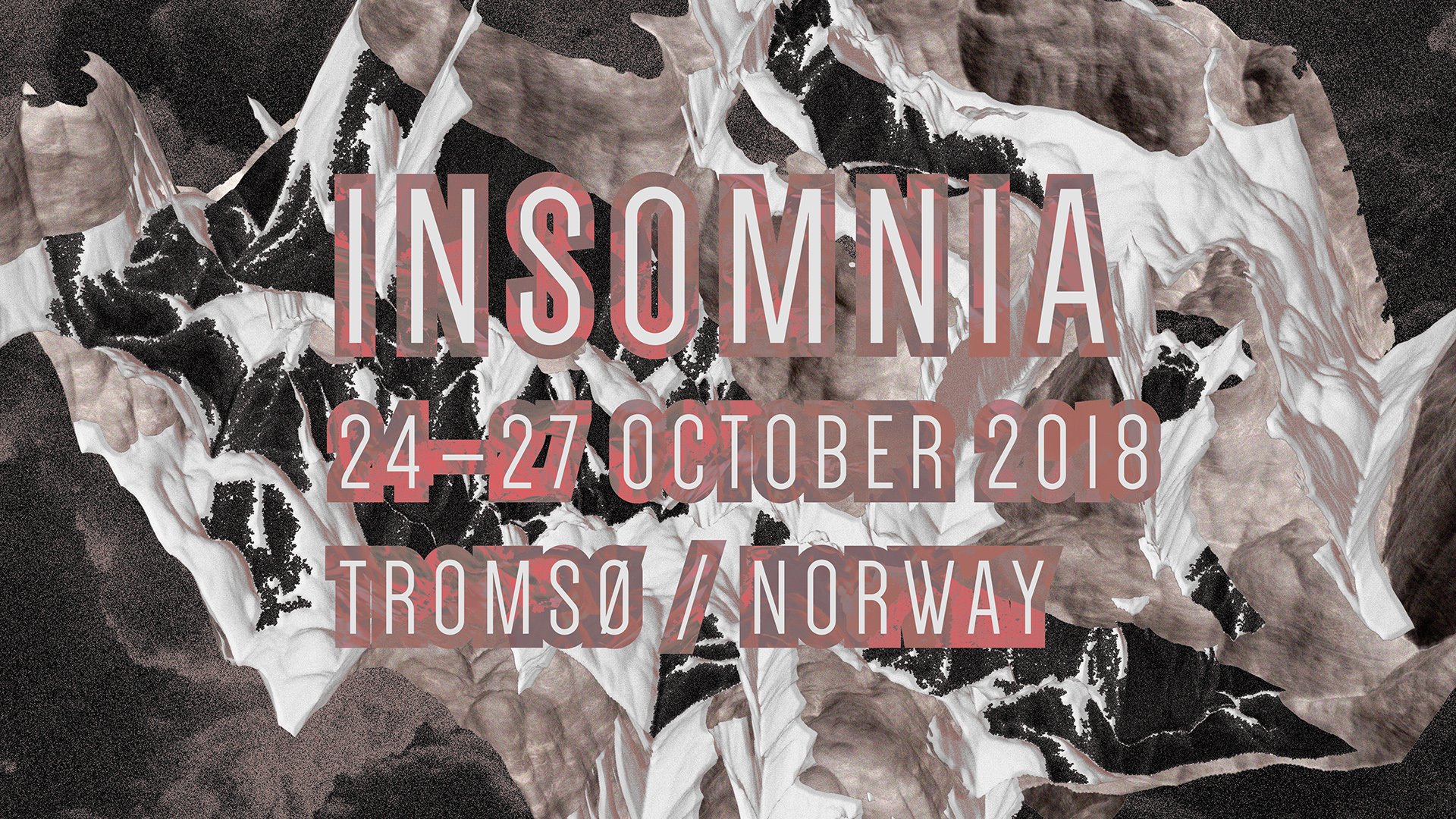 SHAPE ARTISTS PRESENTED:
GOLIN (JP/BE)
JASSS (ES)
KIMYAN LAW (AT)
CATERINA BARBIERI (IT)
YAMANEKO (UK)
CATNAPP (AR/DE)
NENE H (DE)
EOD (NO)
SISSEL WINCENT (SE)
The organizers of Insomnia describe the event in the following words: "The music program is again built around Novelty, Quality, Variety – local, national and international. You will get to experience ambient, experimental joik, noise, quirky downtempo, new wave, prog, funk, hip-hop, broken beats, electro, house, techno…but no singer songwriters."
In addition, a variety of exhibitions, workshops and seminars will take place during the festival week to promote Music, Movement and New Ideas.
Click here for Facebook event and here for festival homepage.