Upcoming
Past
More events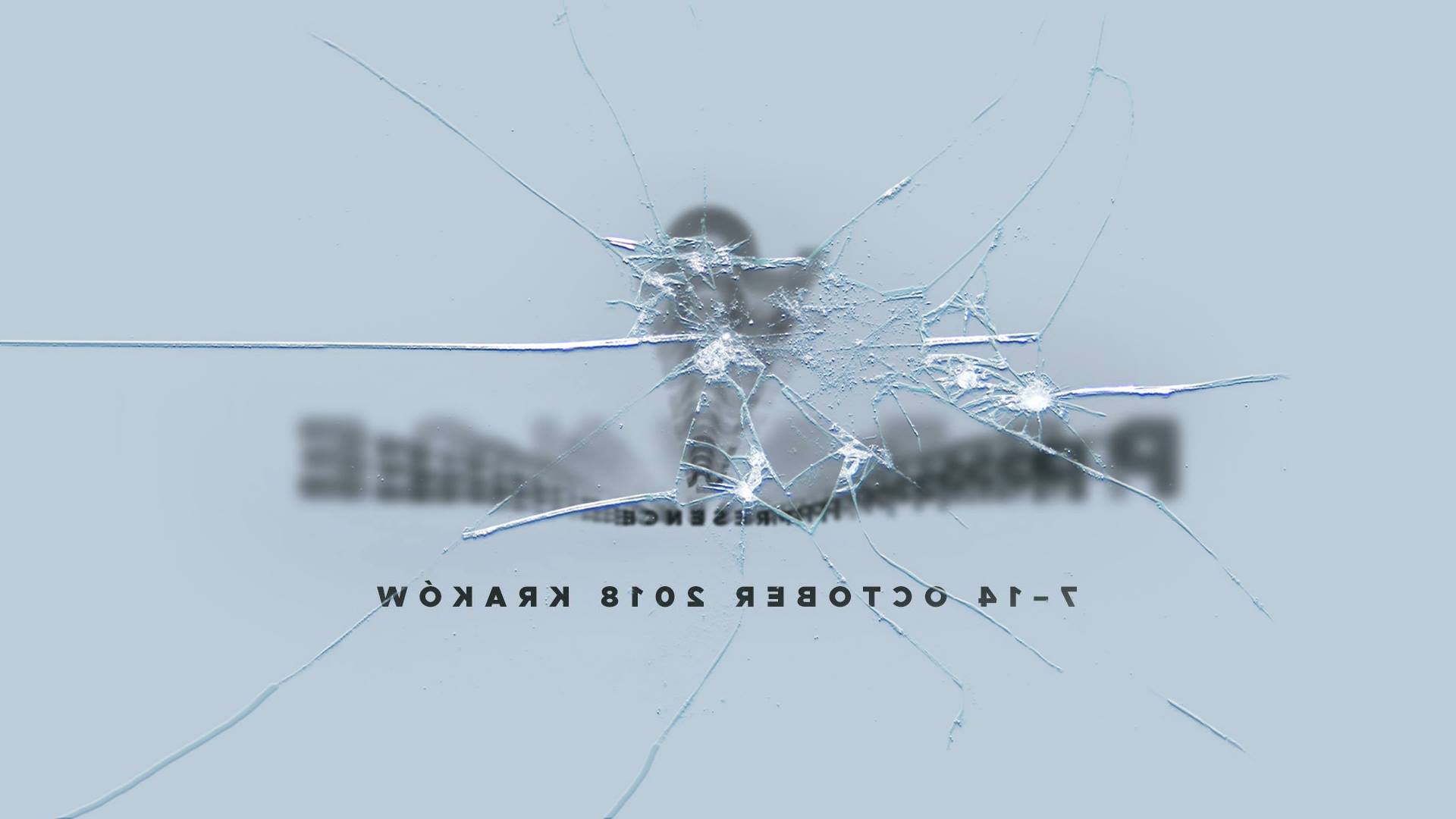 SHAPE ARTISTS PRESENTED:
DEENA ABDELWAHED (TR/FR)
AMNESIA SCANNER (FI/DE)
OKLOU (FR)
JASSS (ES)
TUTU (ES)
DJ MORGIANA (PL)
TOMOKO SAUVAGE (JP/FR)
JUNG AN TAGEN (AT)
Unsound Krakow takes place from 7th until 14th October under the theme PRESENCE. The theme will be explored in depth in the daytime discourse program and also runs through many scheduled performances.
Facebook event page here.