Upcoming
Past
More events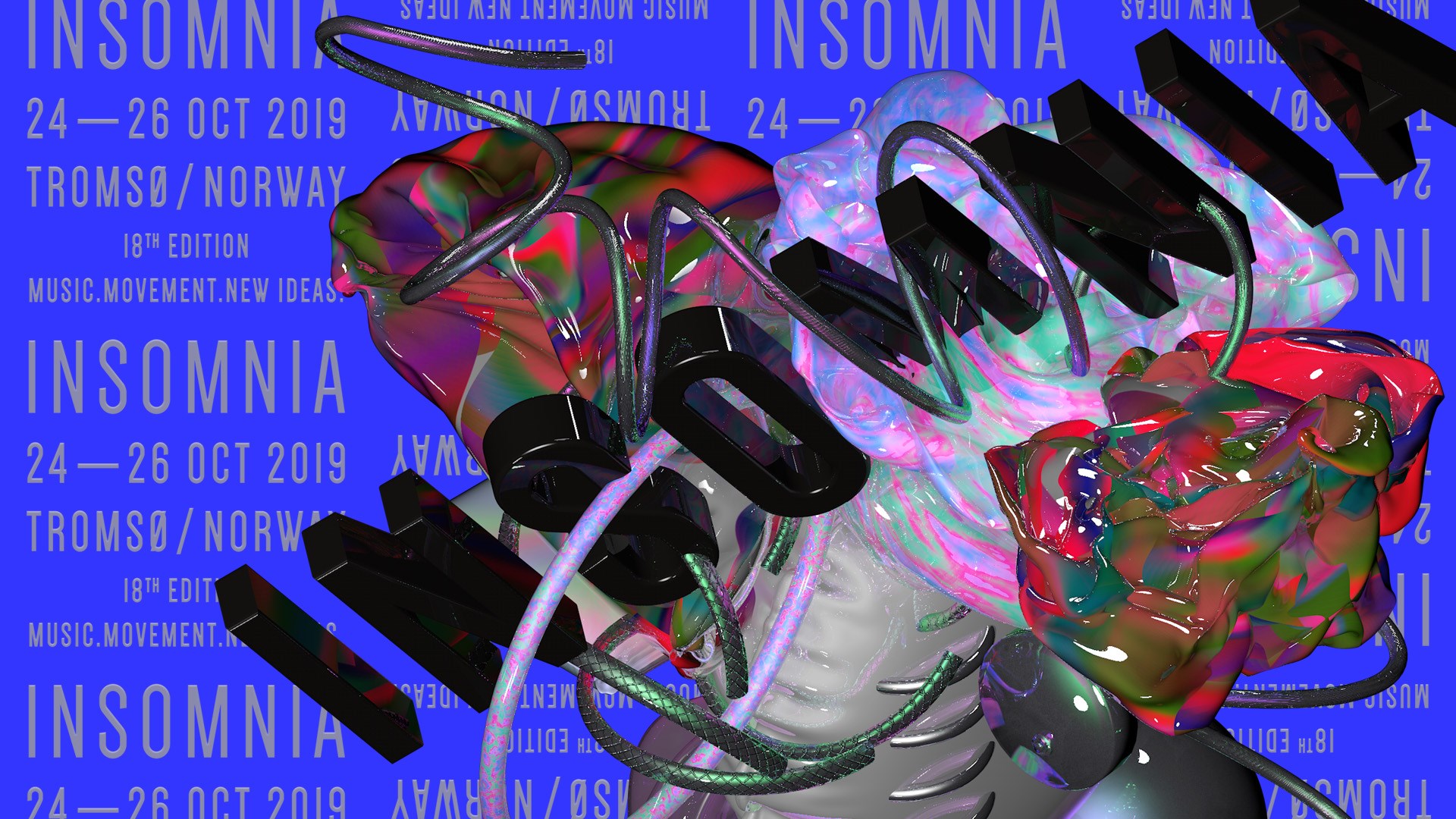 SHAPE ARTISTS (ANNOUNCED SO FAR):
MARIA W HORN (SE)
ASTRID SONNE (DK)
SOHO REZANEJAD (DK)
DEENA ABDELWAHED (TN/FR)
BAMAO YENDÉ (FR)
Far within the Arctic Circle, The Insomnia Crew relentlessly continues its efforts to present artists that renew and redefine the artistic field and develop electronic music and culture.
The music program covers the whole spectrum of electronic music. From the experimental, electro-acoustic and noisy to trippy tribal percussions, Singeli rap and Caribbean dub, artsy pop to bubbling retro techno and warm, sexy disco and house vibes.
The North Provides!
Insomnia will announce its SHAPE line-up soon!
Click here for the Facebook event, and here for the festival website.