Upcoming
Past
More events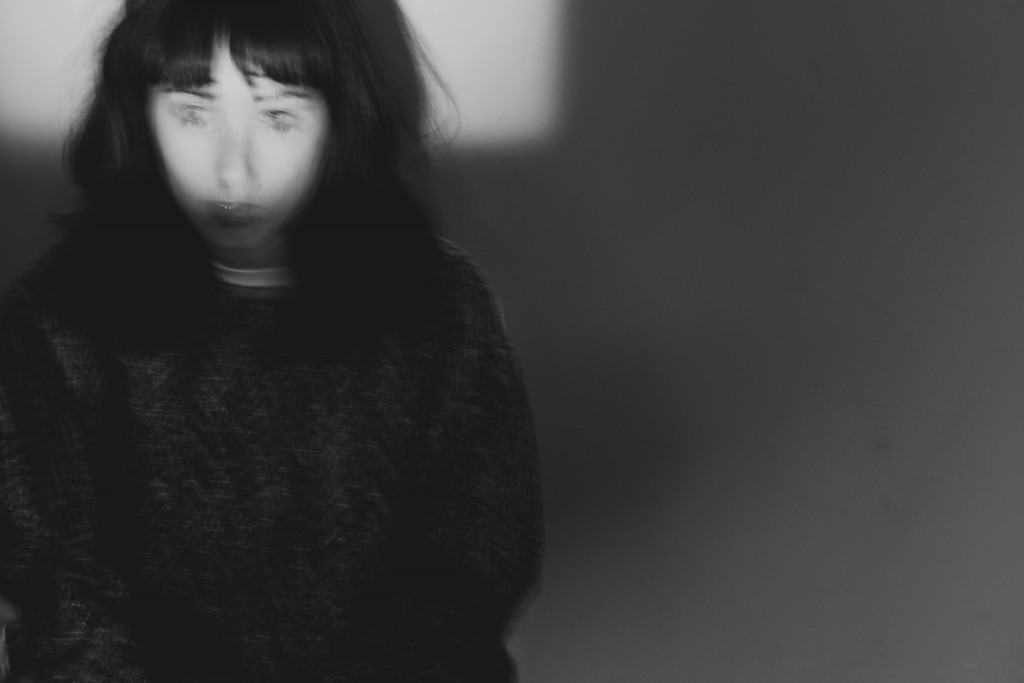 Kathy Alberici is an experimental violinist with a love for analogue electronics and deep listening. Following a childhood of intensive classical training on the cello, Kathy followed a chaotic path through jazz and noise music that led her to the experimental underbelly of Brighton, UK, and more recently, Berlin, where she is a member of the Small But Hard collective.
Her solo works named Bocca al Lupo  yields inhabits a tingling space between noise, soundscapes and drone; evocative 'sonic portraits' which twine hallucinatory string and synth shivers around grainy industrial skeletons.
Alberici is also known for her work in psychedelic doom band Drum Eyes (Upset the Rhythm) and her work with Jan St Werner (Mouse on Mars).
As part of CTM Festival's Berlin Current showcase on Norbergfestival 2015, Kathy Alberici performs a piece for cello and synthesizer, accompanied by live visuals by Federico Nitti, synthesized through kinetic feedback.
Further information about the event is here.