Upcoming
Past
More events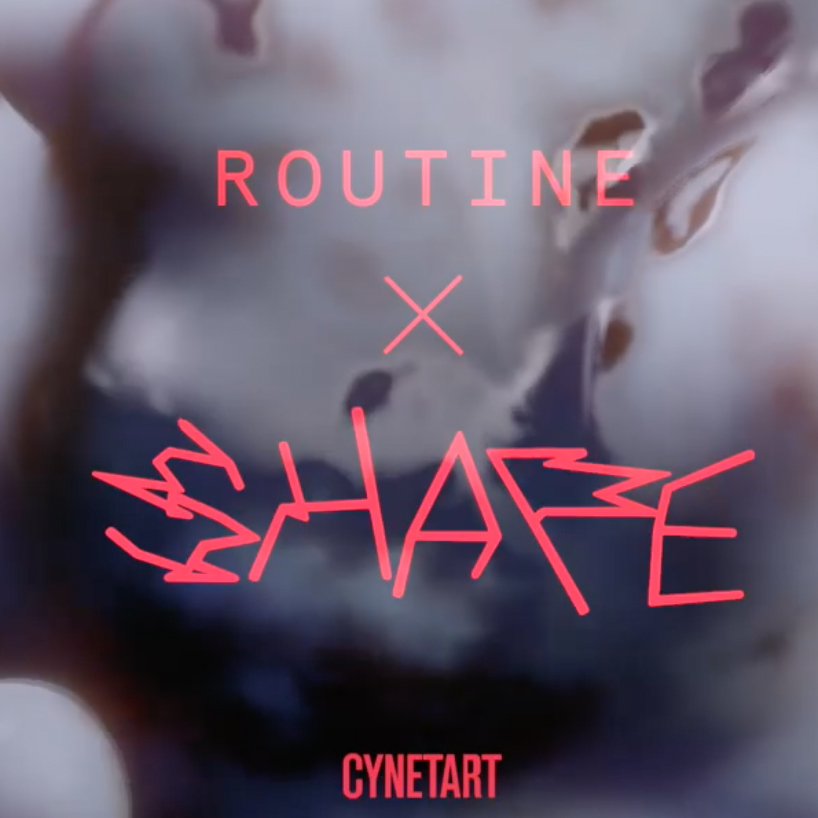 SHAPE ARTISTS PRESENTED:
OCEANIC (NL)
SENTIMENTAL RAVE (FR)
SHAPE EDUCATIONAL EVENTS:
9:00pm Lecture by Bianca Ludewig: Mythos Berlin Techno – inequalities and the fading out of various perspectives
Using a mixture of theories, discourses, personal accounts, press reports and video documentaries, the example of Berlin will demonstrate that various perspectives have been and are being faded out in the course of the historicization and mythologization of techno and the booming business with club culture. Even though groups and collectives are currently experiencing a high in club culture, collective problem solving remains a challenge.
23:00 Jukebox Utopia × Shannon Soundquist
Club night starts at 0:00.
SHAPE educational event and artist contribution during ROUTINE x SHAPE is a cooperative initiative by CYNETART and the objekt klein a, presenting Sentimental Rave, Oceanic, Bianca Ludewig, Jukebox Utopia & Shannon Soundquist.
Click here for more info on the event.