Upcoming
Past
More events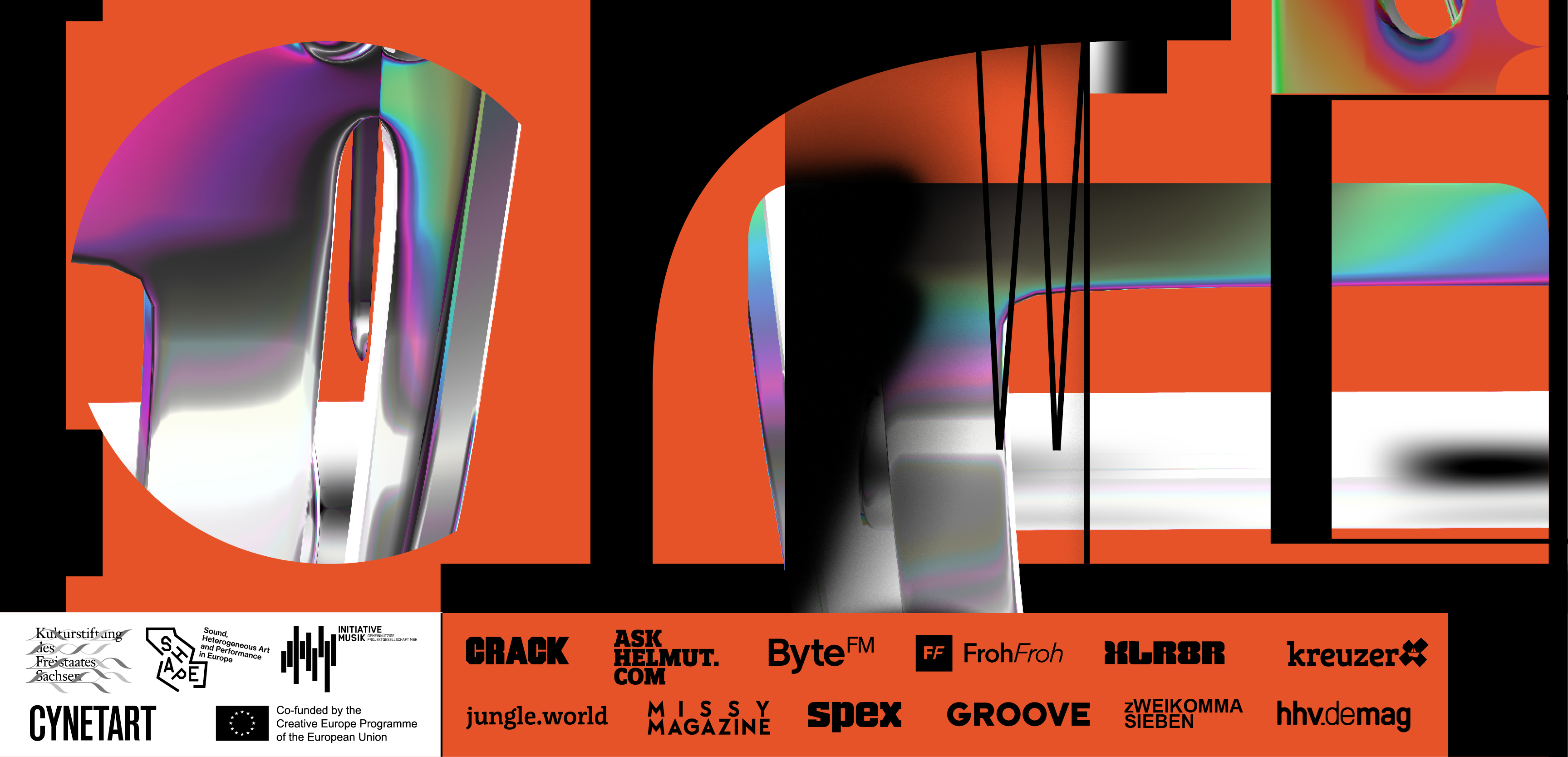 SHAPE ARTISTS PRESENTED:
Balance – Club / Culture Festival​. ​Balance presents a multi-faceted program of concerts, exhibitions, artist talks, panel discussions and club nights and explores the contributions of Club Culture to the ways we understand and accommodate for challenges our society is faced with today. With this four day event the organizers want to contribute to keep Club Culture in its ideal state: boundless, inclusive, and innovative.
SHAPE artists Schwefelgelb participate via collaboration between Balance Club and Dresden's Cynetart festival.
Click here for more info.