Upcoming
Past
More events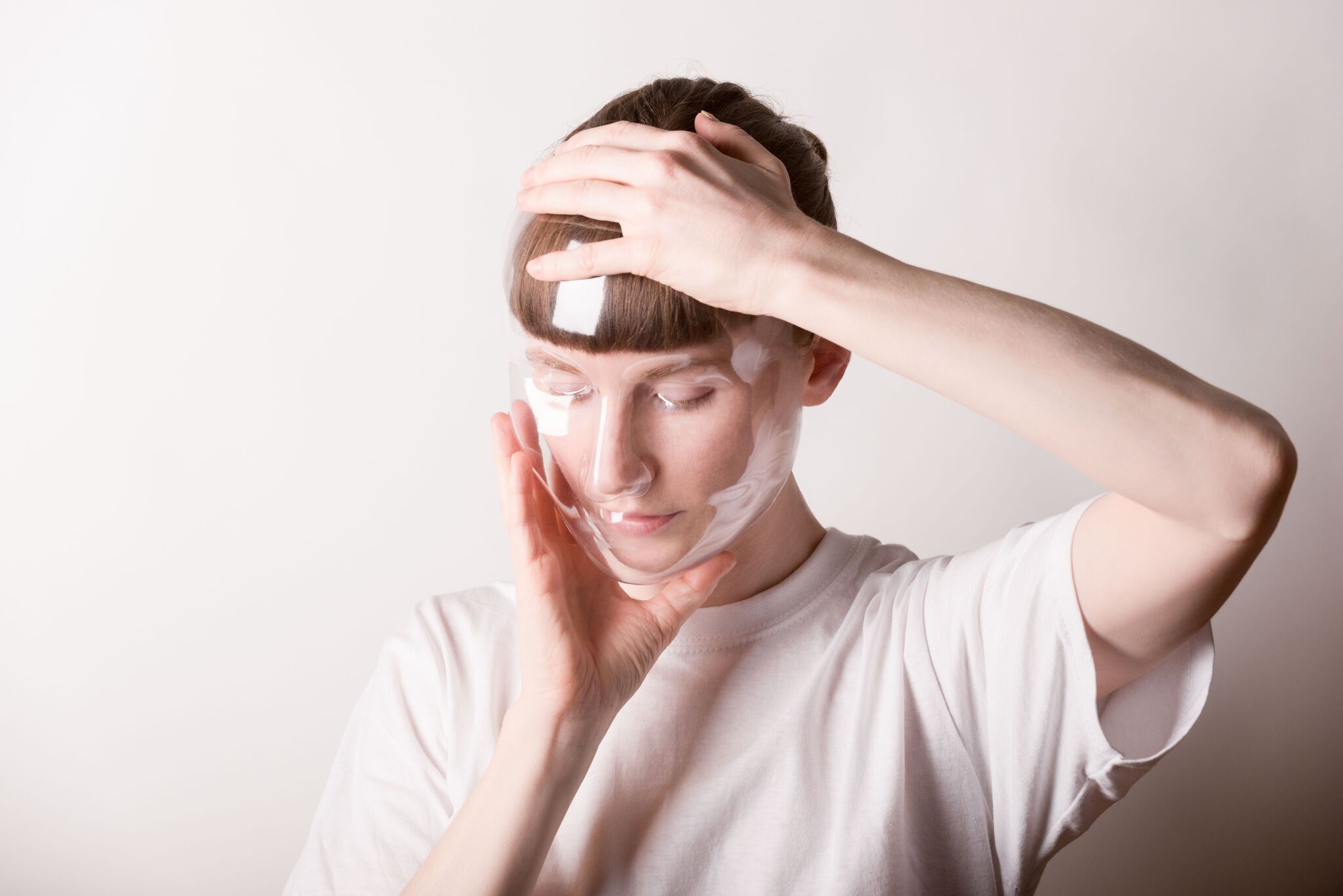 SHAPE ARTISTS PRESENTED:
NSDOS (FR)
SOLID BLAKE (OF APEIRON CREW) (DK)
UJ BALA (HU)
N.M.O. (ES/NO/DE)
STINE JANVIN MOTLAND (NO)
CHARLOTTE BENDIKS (NO)
AISHA DEVI (CH)
Rokolectiv presents in Bucharest for the third consecutive year a special event dedicated to SHAPE, one of the most ambitious European platforms for innovative music and audiovisual art. The event will host SHAPE all stars as well as newcomers from the 2017 pool of artists, from 14th to 16th of September.
Claire Tolan's SUSH Choir workshop is also set to take place, as well as a special lecture-performance "Relaxing Data" by Swiss artist Lauren Huret.