Upcoming
Past
More events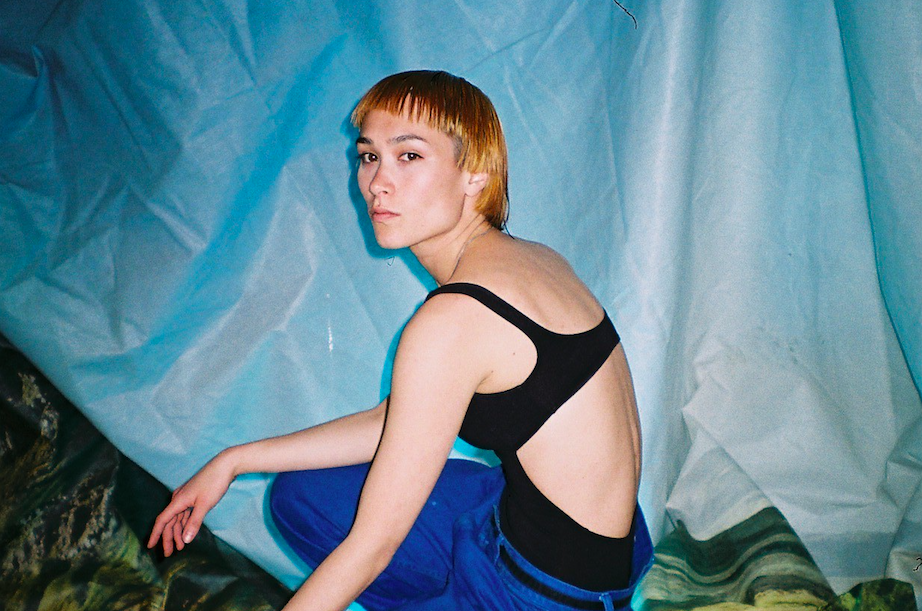 SHAPE ARTISTS PRESENTED:
NKISI (BE)
NENE H. (TR/DE)
GOLIN (JP/BE)
TOMOKO SAUVAGE (JP/FR)
Not focusing on genres is a principle that reflects in the overall activity of UH and in the actual programming of its events. Any given member of its audience is likely to hear music s/he did not "intend to"; or from another point of view: explore something new. It is a deliberate strategy to juxtapose artists not just from different genres, but also with different approaches and moods.
Facebook event here.